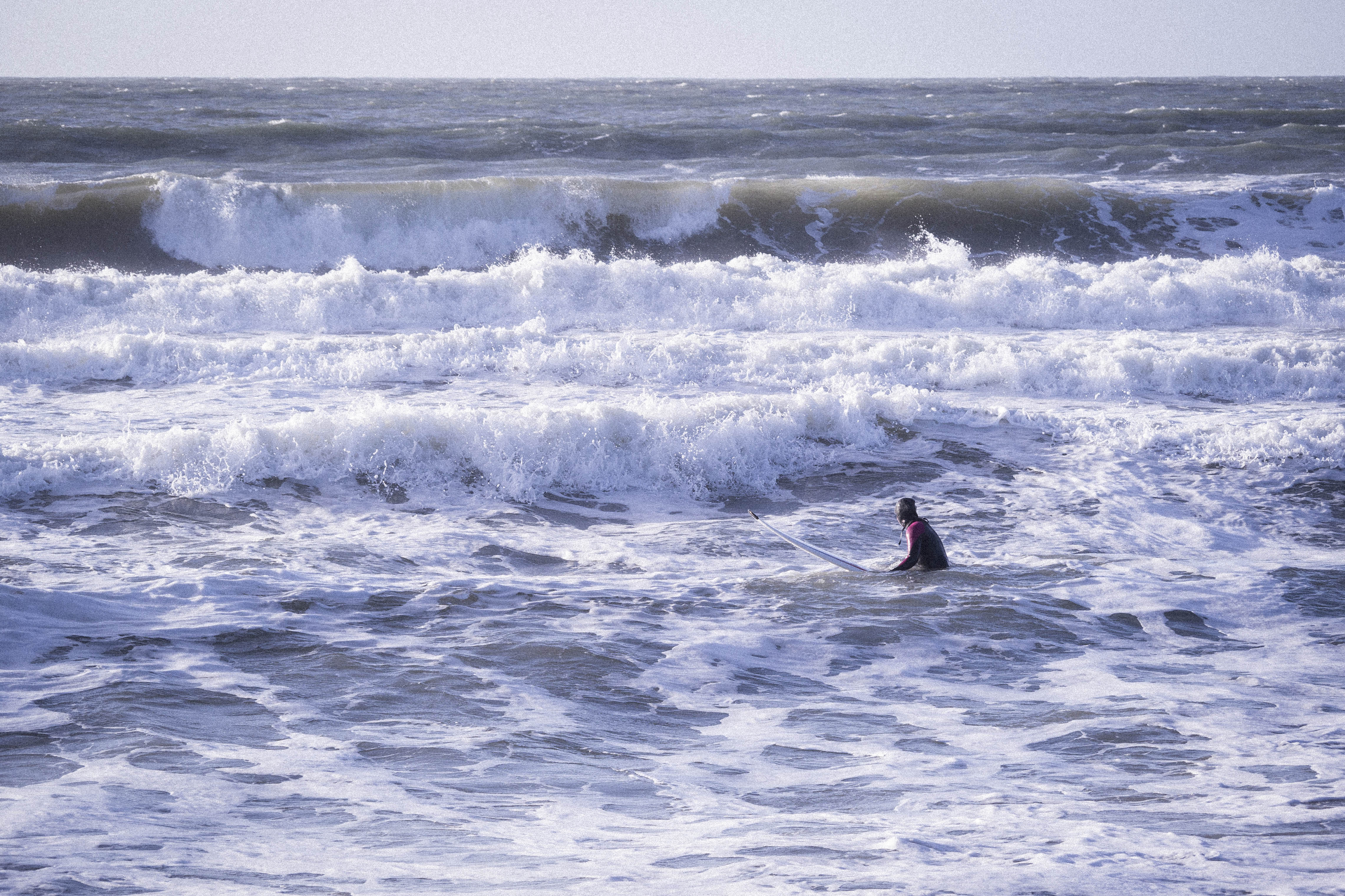 Thrashing around in the sea
On the 1st of January 2013 I woke up (pleasantly without a hangover) and headed off to Hell's Mouth on the Llyn Peninsula in Wales. It was more thrashing about than surfing and at times the pain from the cold water felt like a sledge hammer to the head.. but I wouldn't have it any other way.
Wishing you all well with new adventures. Let's make 2013 awesome!