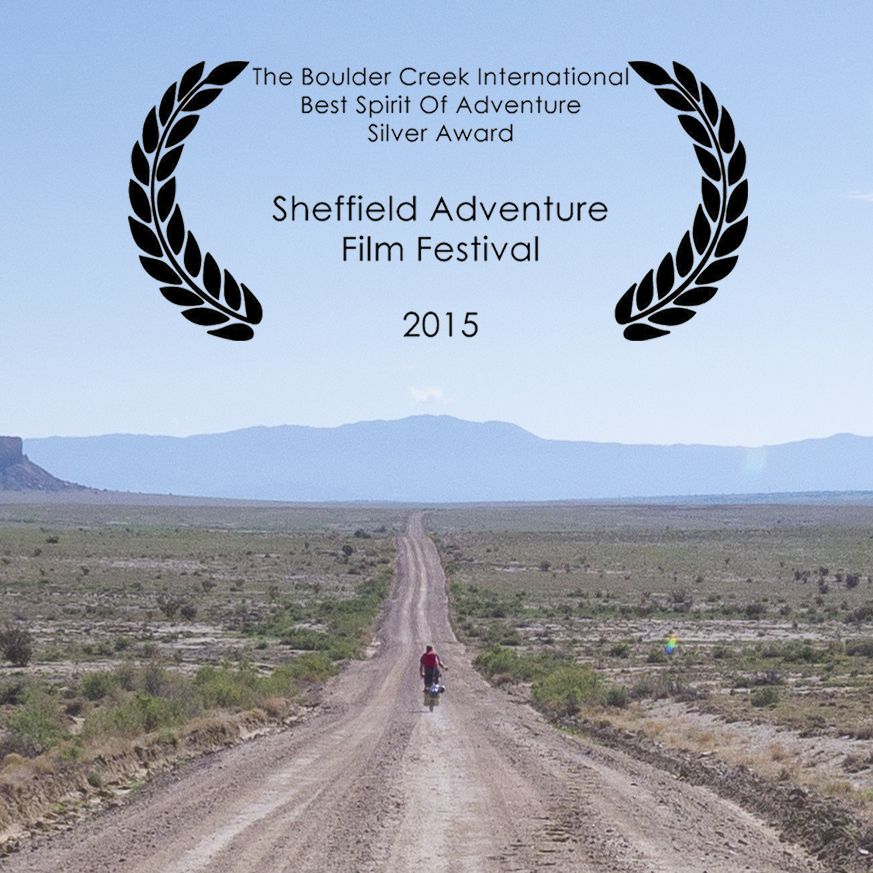 Megamoon wins Best Spirit of Adventure Silver Award at SHAFF2015
Festival Director Matt Heason said Megamoon is a great example of how any of us can turn a common event into something more spirited, as a newly-wed couple ramp up their honeymoon in name as well as nature, cycling the longest mountain bike trail in the world!  
We've also been chosen as the Festival Director's pick of the festival in a special Best of ShAFF 2015 screening at 18.45 on Sunday 22nd March 2015.
The very well deserved Damnation won the overall grand prize.