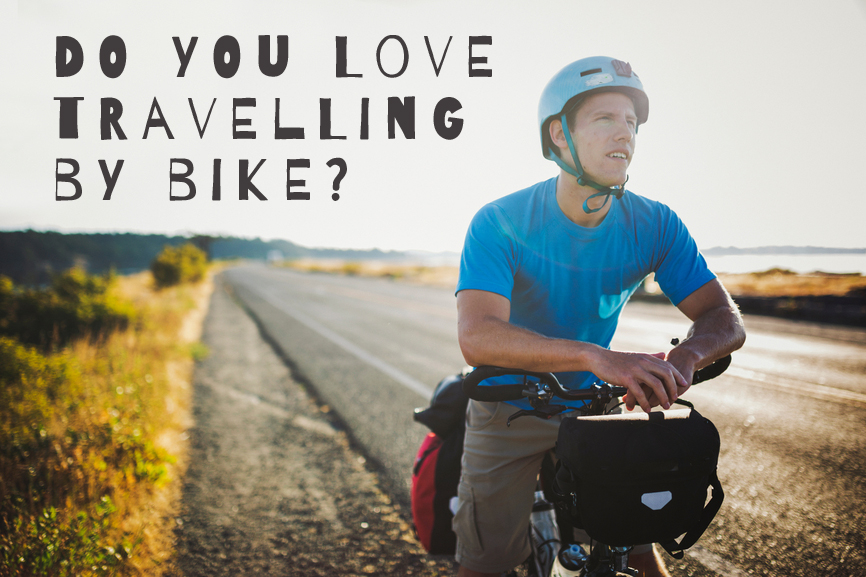 Be part of our next filmmaking project!
Maia Media are looking to collaborate with bicycle storytellers! If you have recently undertaken any kind of bicycle adventure (or have one coming up) we want to hear from you. It doesn't matter if it's an overnight bikepacking hike-a-bike or a gourmet European tour. We want to know what's so good about travelling on two wheels?
We are especially looking for footage and photos from bicycle travel adventures from around the world. Join us on our next filmmaking project!
Either leave a comment below or email Hannah at hannah@maiamedia.co.uk to find our more.