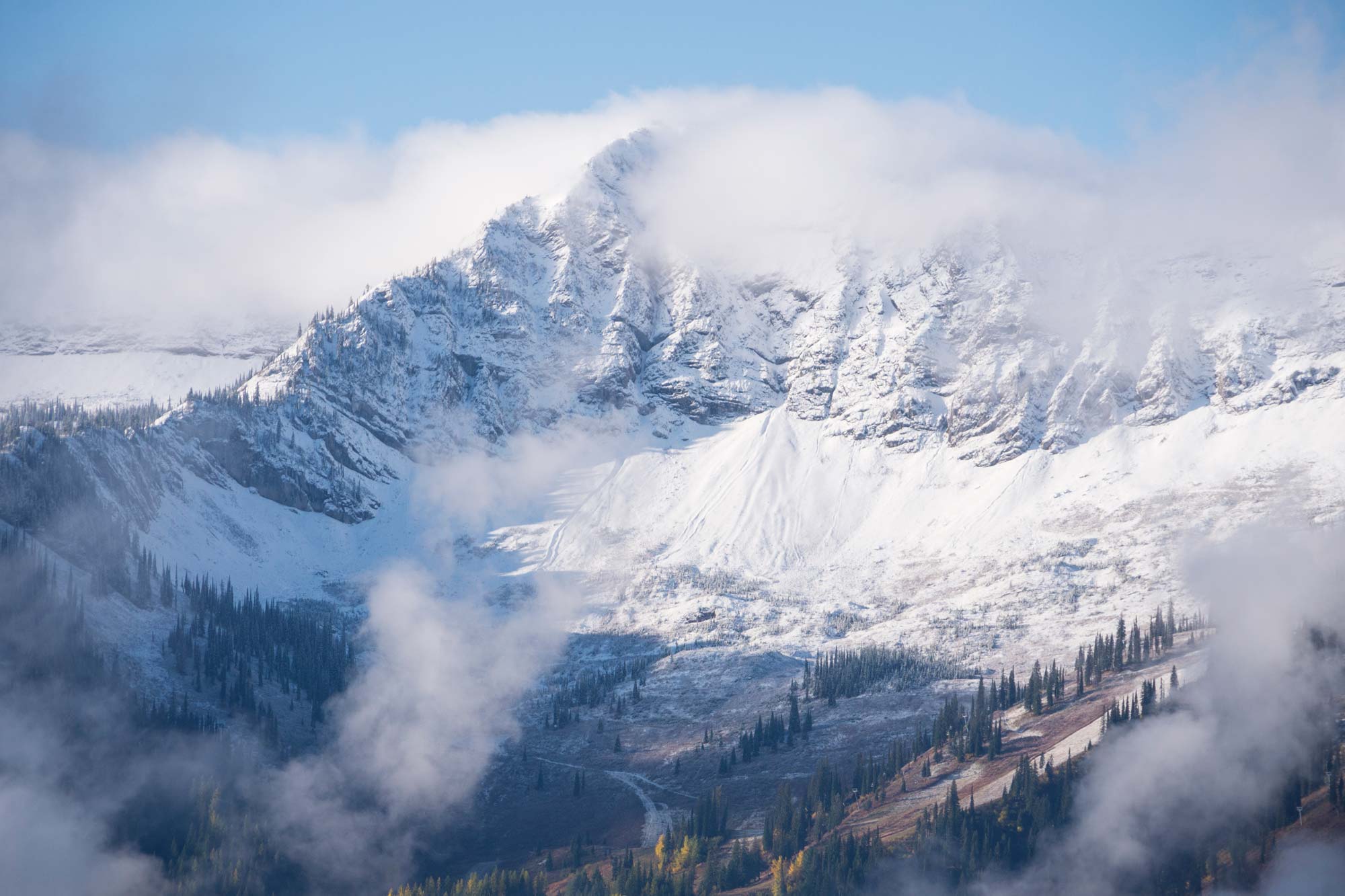 At its heart Maia Media loves working on projects that get people excited and inspired for life. We are visual storytellers, often working on projects that involve lifestyle, travel, tourism, outdoor adventures and action sports.
Over the years our passions and skills have developed and we now enjoy working on a whole range of ideas – not just outdoor ones.
It's safe to say above all else we love to work on projects that get people excited and inspired for life.  We craft visually appealing, fresh, affordable videos that connect brands, businesses and non-profits to their customers and communities. Producing custom brand content from concept to delivery including everything from run-and-gun to scripted productions.  As a young creative
company we've been developing other areas of expertise too. We are a qualified Google Trusted Photographer allowing us to produce high-quality 360° virtual tours using Google Street View technology. Additional stings to our bow include licensing stock footage; creating memorable wedding videos;  and building websites.
We've tried to show you what Maia Media can do and the fun we have doing it. A collection of commercial and personal footage. We travel to China, USA, Scotland and Wales. We paddle rafts, SUP board, jump in water, pitch tents and toast marshmallows. Clients within this showreel include Ellis Brigham, SoulPad Tents, Land of Beds, Visit Wales, Zest Yoga and Psyched Adventures. Filming the stuff that makes life worth living!
Creating Things

Day Dreaming

Making Cups of Tea
The films Hannah made for us far exceeded our expectations of what would be possible to deliver. Her unique and original style was exactly what we were looking for in terms of inspirational promotional videos. – Mark Ashby, India Country Director, Raleigh
A Little More About Maia Media
Head honcho Hannah received formal training in visual anthropology which taught her to use an ethnographic documentary filmmaking approach.  It's this unusual background that has led to Maia Media's informal and less structured visual style.  Ultimately our individuality has evolved from a love of outdoor adventures, travelling to different countries, a respect for anthropology and a fondness for trying new things.  Above all else we love working on projects that get people excited and inspired for life.
Maia Media has the ability to communicate effectively and achieve results; often able to create a high production value on a low budget. We've worked hard on cultivating a sense of composition, camera movement, framing and depth of field providing us with the ability to set up precise shots or film on-the-go action.
Since we enjoy getting out and about we've developed a whole light weight approach that enables us to film on the go. To help us gain a variety of shots we have a range of mounts, gimbals, glidetracks, cranes and stabilisers. We appreciate the importance of excellent sound and compliment our footage with high quality external sound recording equipment.  We have experience of filming weddings and events, so can easily set up multi camera shoots.  Back indoors, with brew in hand, we complete our edits on Final Cut Pro editing suites and Adobe post production software.
We've been involved in lots of interesting and varied projects since we were established back in 2008.  From the production of a videos celebrating  the 80 year history of Ellis Brigham to Raleigh expedition videos in India. Our previous clients include Visit Wales, Air France, The Vegetarian Society, Raleigh International,  Cotswold Outdoors, Manchester City Council, Bushcraft & Survival Magazine and Refugee Youth.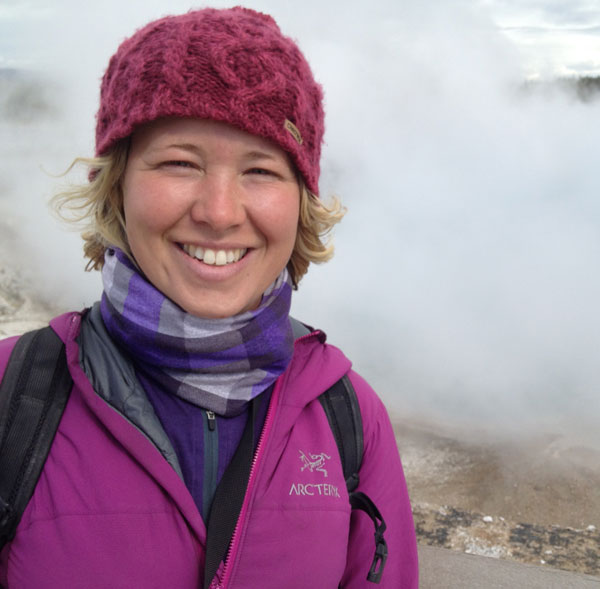 Hannah studied Visual Anthropology which taught her an ethnographic documentary filmmaking approach. As a result she has developed an informal, less structured visual style.
WE ARE STORYTELLERS CONNECTING BRANDS, BUSINESSES, & NON-PROFITS WITH THEIR CUSTOMERS & COMMUNITIES
Our Approach & Visual Style
Genuine
Our approach is genuine and unpretentious. We are straight forward, easy going, friendly kind of people.
Warm
We're warm hearted and good natured. You won't find us poking you just to over dramatise things.
Fun
With a light hearted approach we never take ourselves too seriously whilst always being professional.
Instinctive
We have an instinctive sense for being in the right place at the right time to capture those moments perfectly.
Rhythmic
We have an intuitive sense for the internal rhythm of filmmaking which is ultimately how we connect with our audience.
Informal
With flexibility and spontaneity we allow ourselves to capture those magical yet unscripted moments.