Film Production
We craft visually engaging films which tell stories and allow brands, businesses and non-profits to connect with their customers & communities. Above all else we love to work on projects that get people excited and inspired for life.
Find out more
360° Virtual Tours
We produce high-quality virtual tours of your business which provide a full 360° interactive 'walk through' experience for the inside of your business. It's fast, affordable and enhances your presence across Google and the internet.
Find out more
My Big White Thighs And Me
A story about womanhood, miscarriage, healing, loving your own skin & freezing your bum off in cold water.  Committed to making a change a young woman sets herself the simple goal of swimming in open water at least once a month for a year.
FIND OUT MORE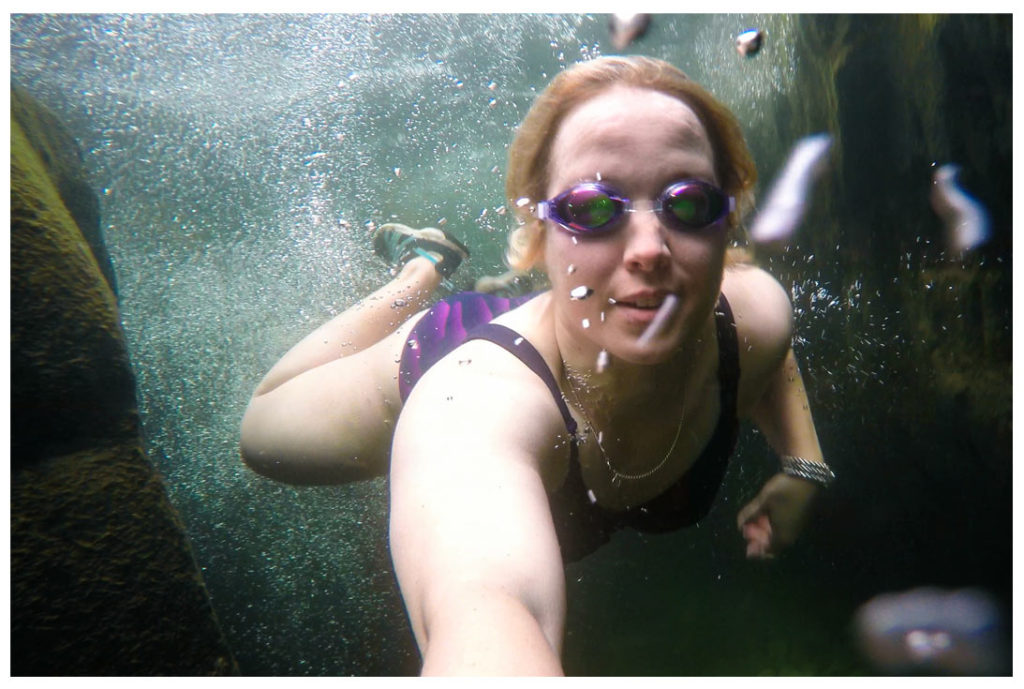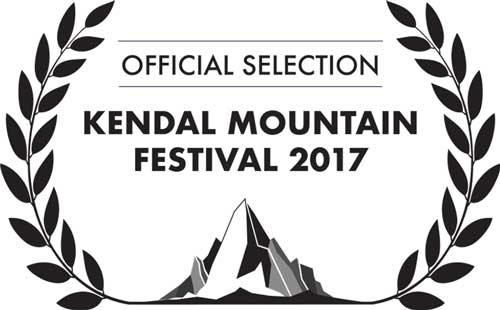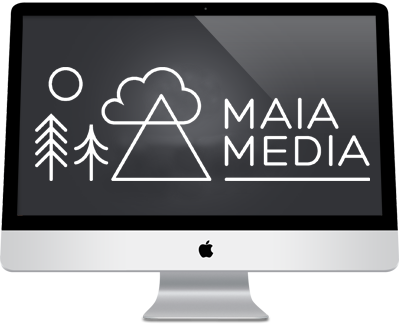 Watch our latest Showreel
A collection of commercial and personal footage that demonstrates what Maia Media can do and the fun we have doing it. We travel and film in India, Sweden, France and all over the UK. We ride bikes, paddle canoes, jump in water, pitch tents and toast marshmallows. Come take a peek.
Clients within this showreel include Ellis Brigham, Raleigh International, Grangers, Visit Wales and the Vegetarian Society.
Filming the stuff that makes life worth living!
Watch
Megamoon is a film about a journey by bike where love and adventure come together. Hannah's personal story of how she came to be pulling a heavy trailer across the worlds longest mountain bike trail.
FIND OUT MORE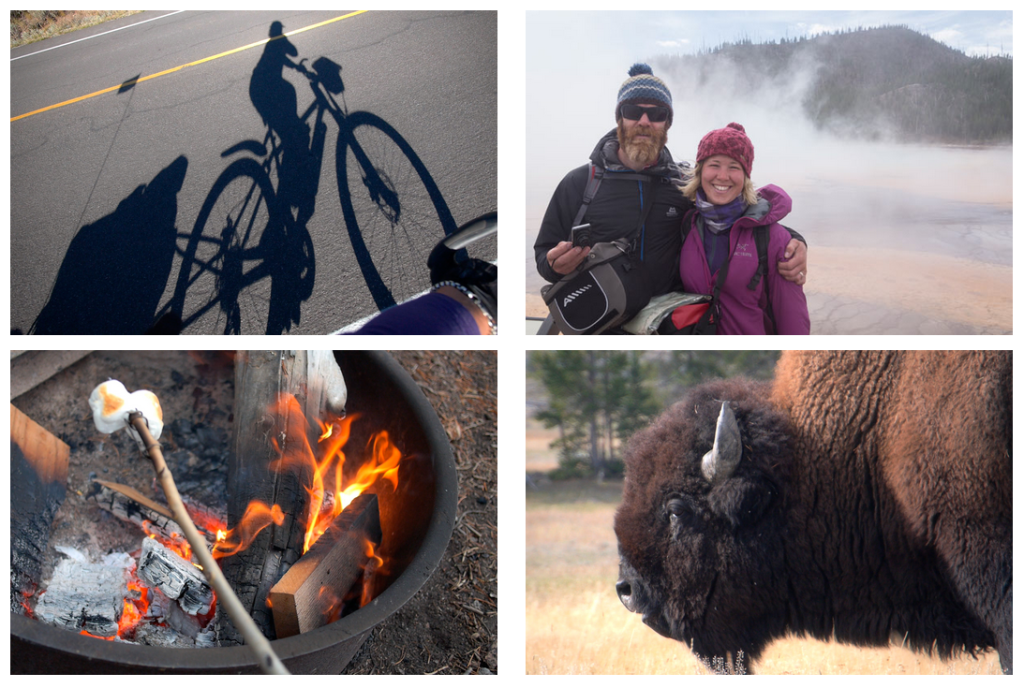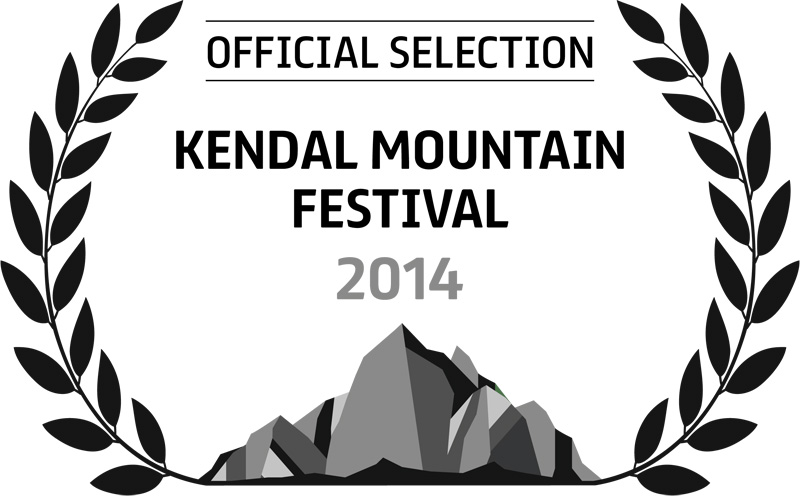 We make films, take photos, design websites 
& create interactive 360° tours