Films, photos, illustration & interactive 360° tours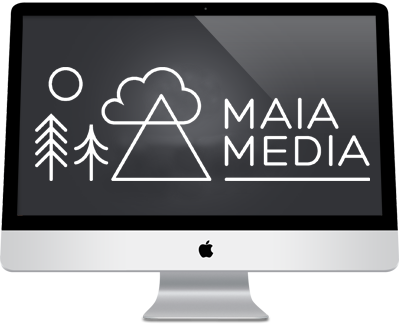 A collection of commercial and personal footage that demonstrates what Maia Media can do and the fun we have doing it.We travel to China, USA, Scotland and Wales. We paddle rafts, SUP board, jump in water, pitch tents and toast marshmallows.  Come take a peek.
Clients within this showreel include Ellis Brigham, SoulPad Tents, Land of Beds, Visit Wales, Zest Yoga and Psyched Adventures.
Filming the stuff that makes life worth living!
View
My Big White Thighs And Me
A story about womanhood, miscarriage, healing, loving your own skin & freezing your bum off in cold water.  Committed to making a change a young woman sets herself the simple goal of swimming in open water at least once a month for a year.
FIND OUT MORE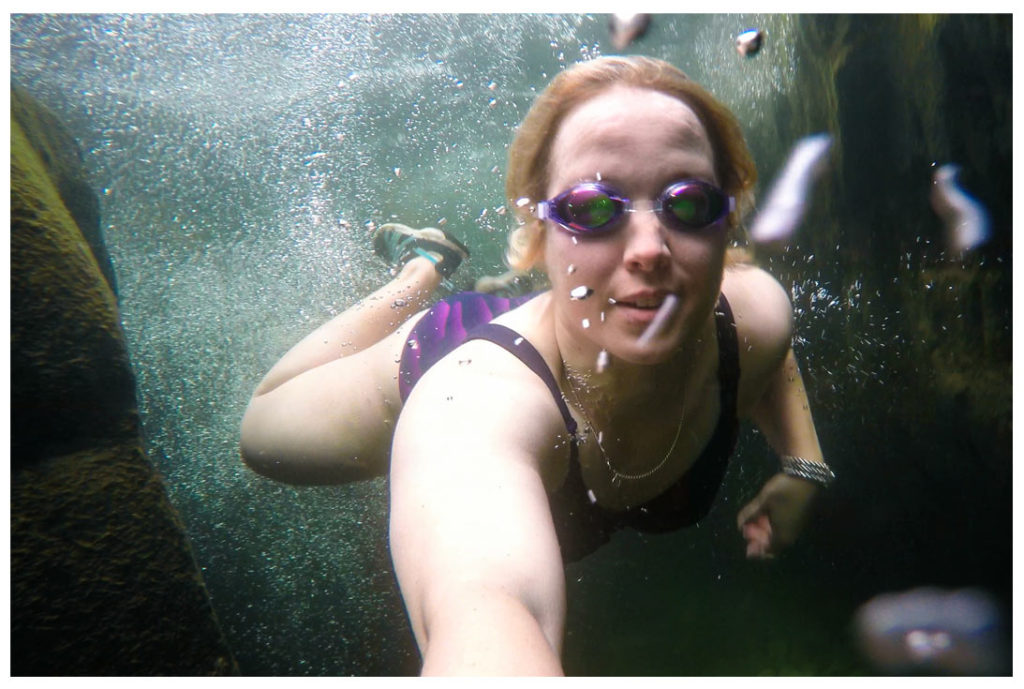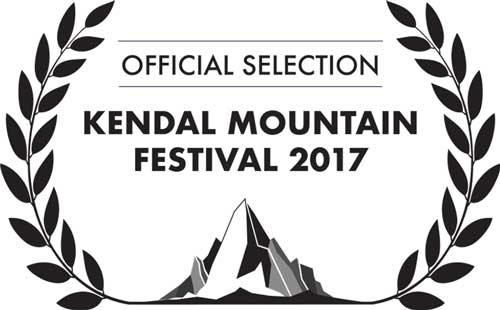 Watch our latest Showreel